Prysmian Group links the future with high-voltage cabling solution for ultrafast charging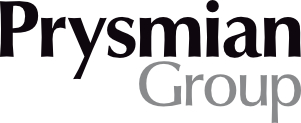 Partner: Prysmian Group
Origin: Italy
Industry: Cable solutions for utilities, power grids and telecom.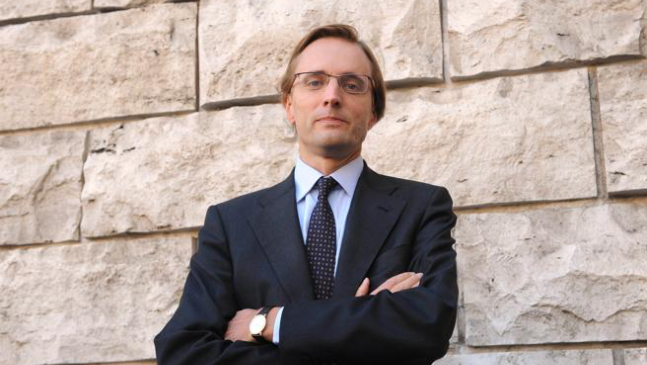 Prysmian Group Chairman, Massimo Tononi
Image: Corriere L'Economia, riproduzione riservata
"For the first time in the world there is a requirement for  emission-free sailing in the fjords and the ports," says  leader of the environmental foundation ZERO, Marius Holm.
The new standard for cabling in ferries significantly raises the requirements for fire protection in buses used for passenger transportation the EU. Together with Prysmian we did everything about this standard with a special focus on Power cables.